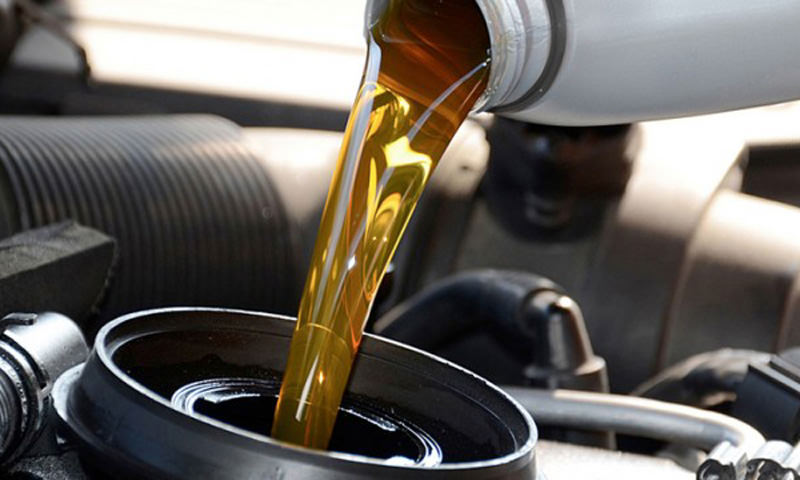 Maintenance & repairs
Our services include oil and filter change, timing belts & chains, suspension, electronics and all things mechanical. Call for a free quote!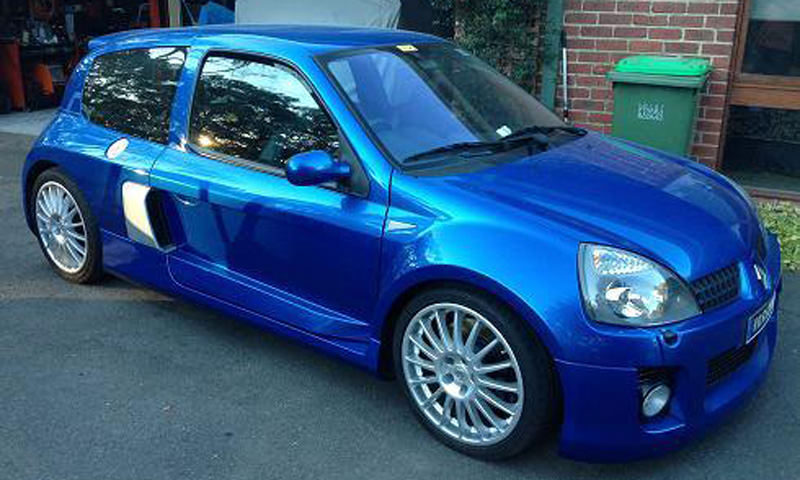 Pre-owned vehicles
Looking for a pre-owned Renault, Citröen or Peugeot? We have a range that may suit you!          Call to find out more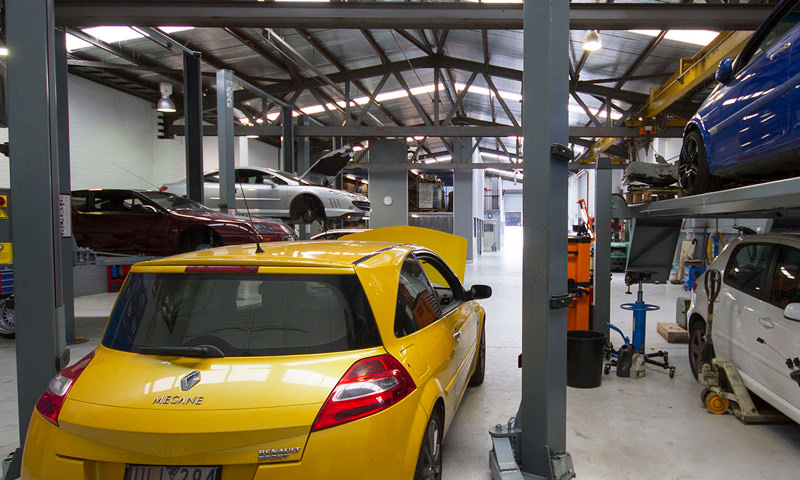 VICROADS roadworthy
We provide a full roadworthy certificate check and reasonable pricing on any required repairs.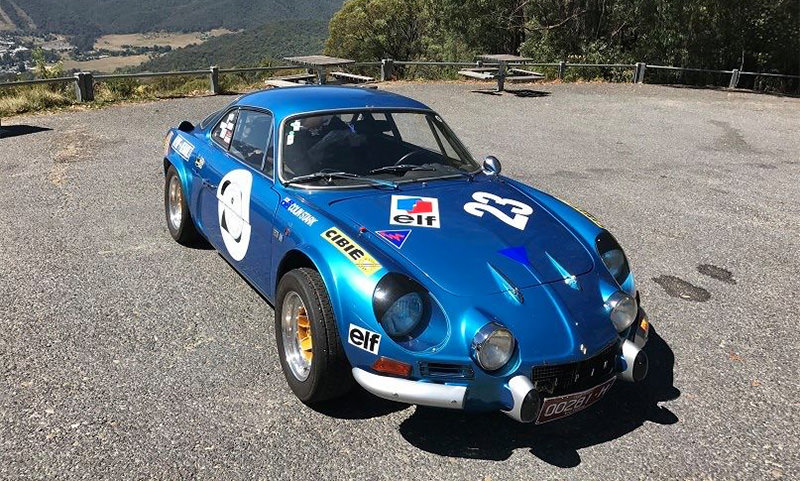 Restoration
From the Alpine A110 to a Renault 8 Gordini and everything in between, we have been restoring and taking care of classic French cars for 25 years. Have a old-timer that you need looked at? Give us a call!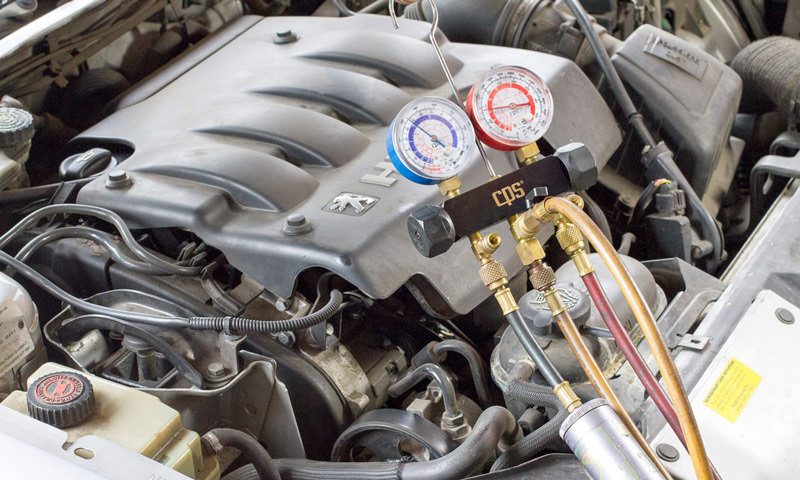 Engine Services
Our engine services include timing chains & belts, compression testing, fuel injector cleaning and lots more.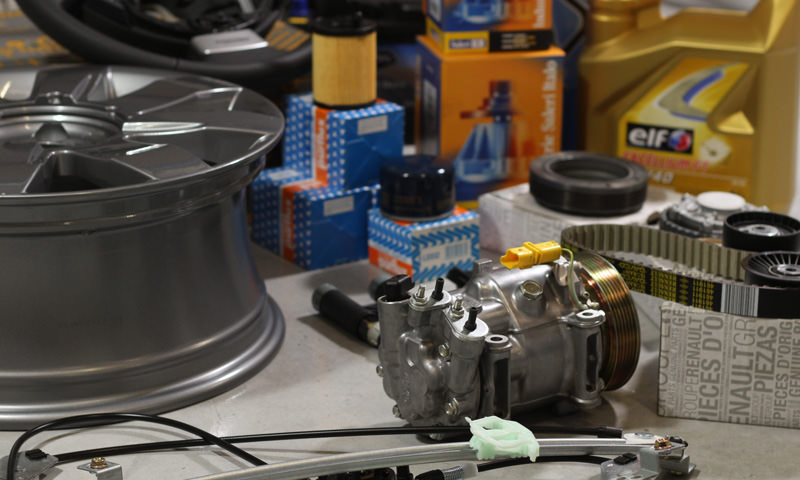 Spare Parts & Rare Parts
Original and replacement parts for your French car, be it current model or an obscure version – call us to find out more.
03
9761 1511
Call us for an appointment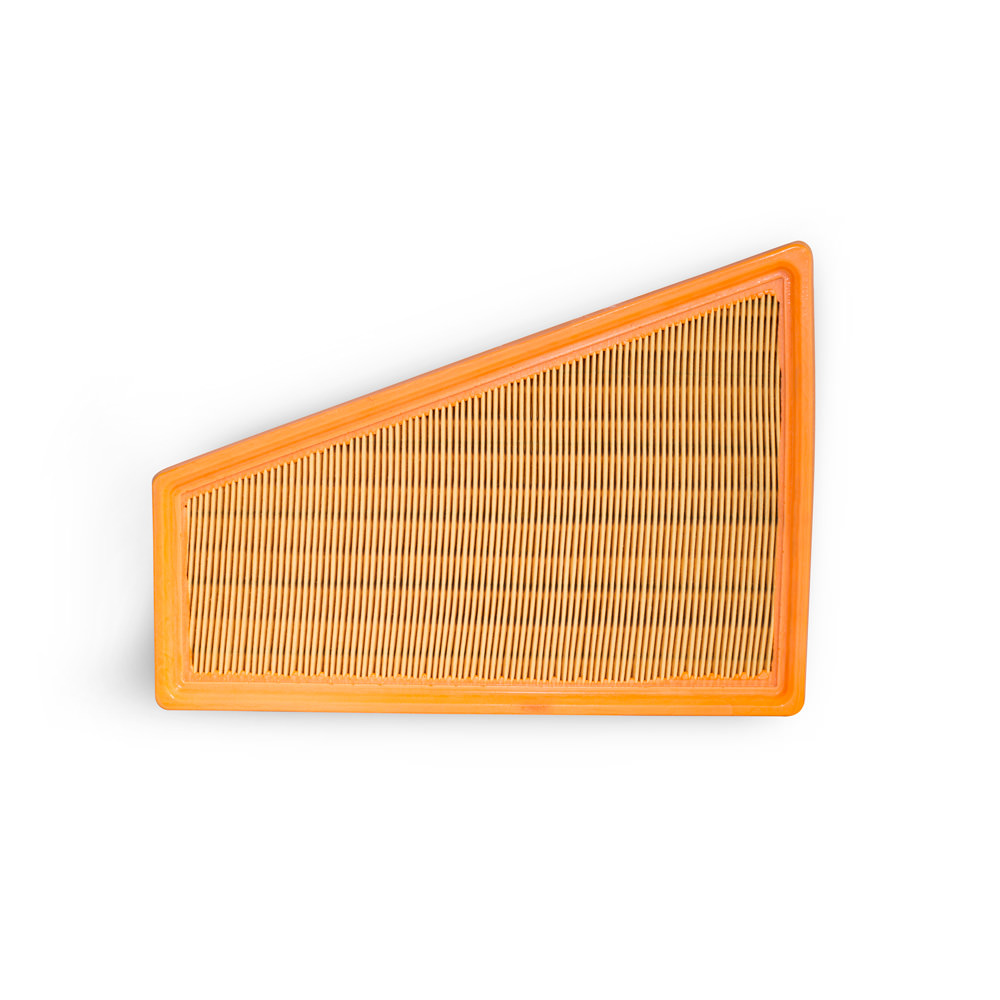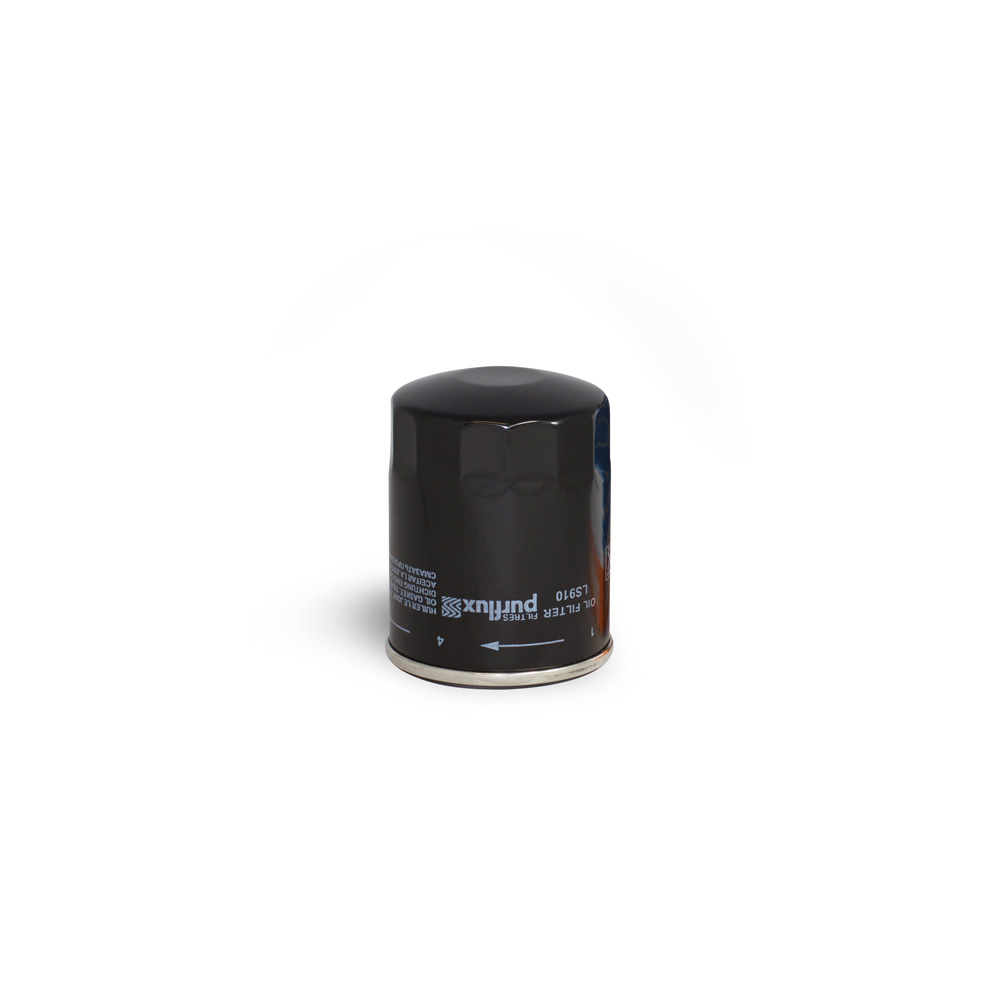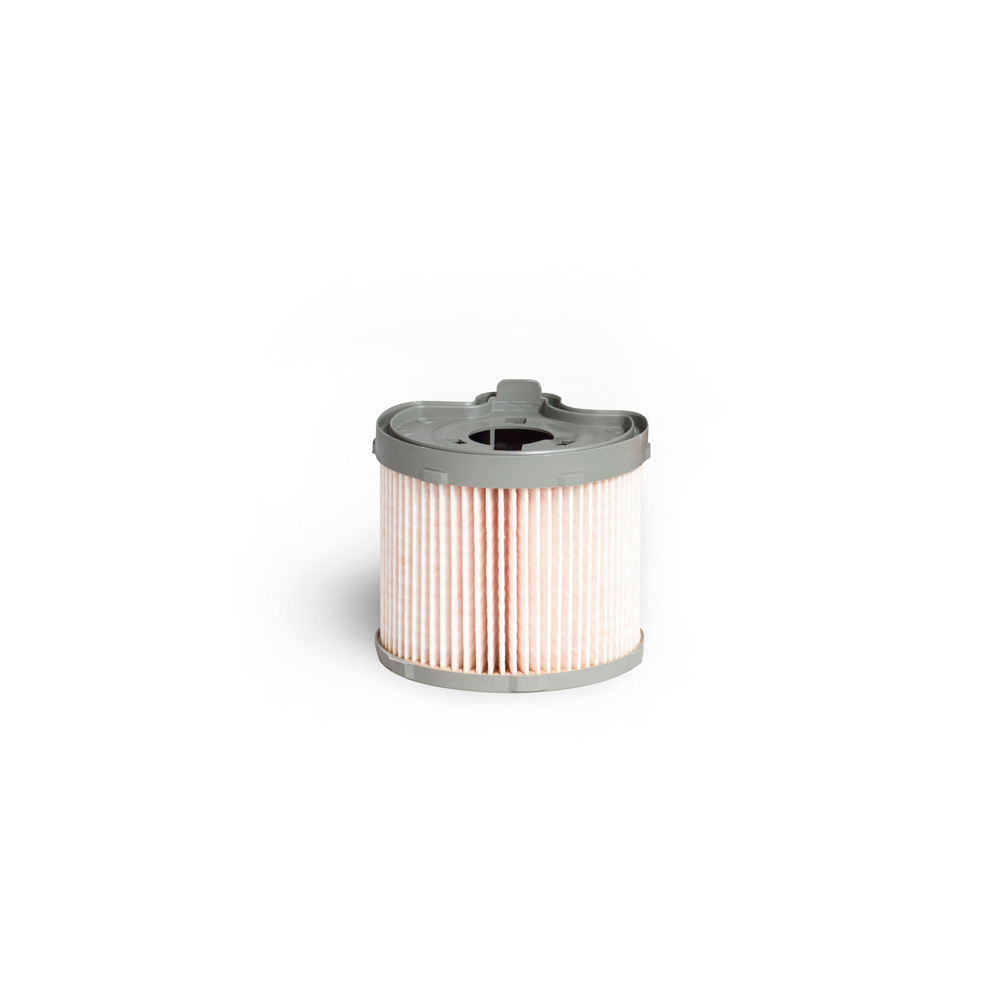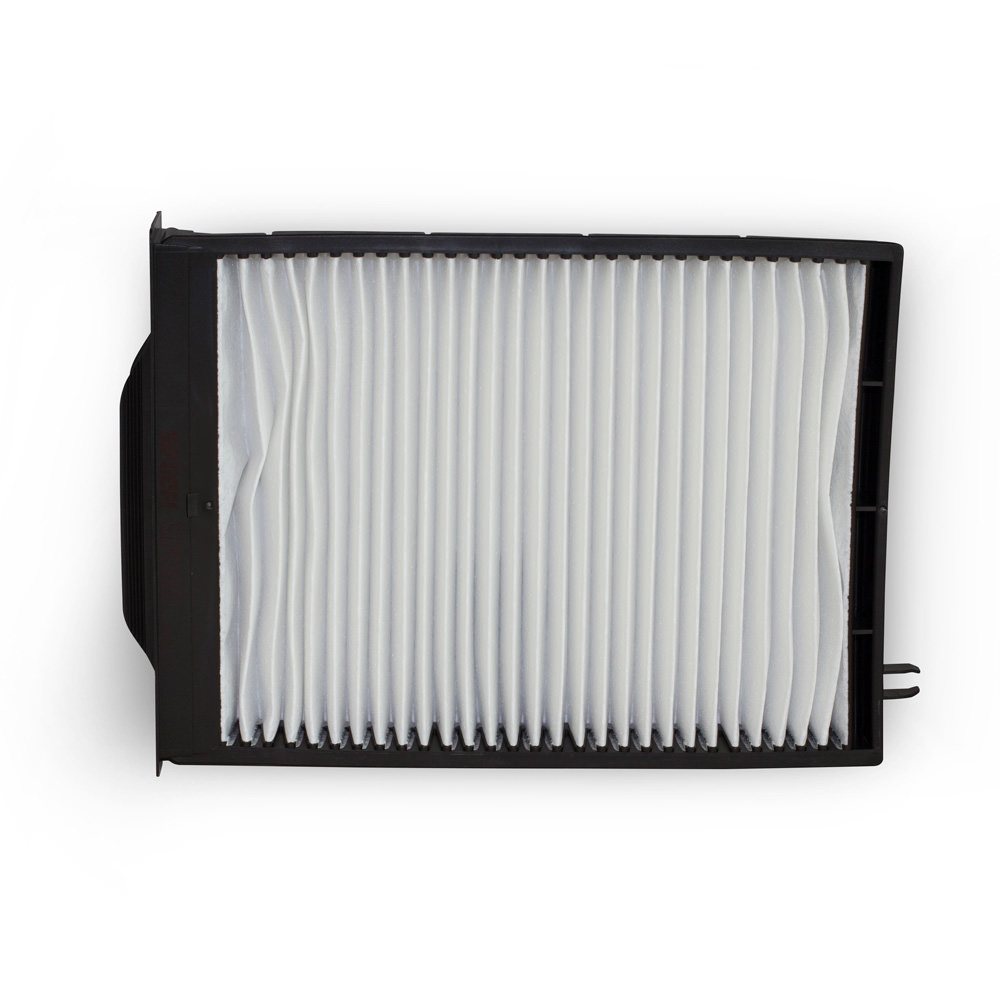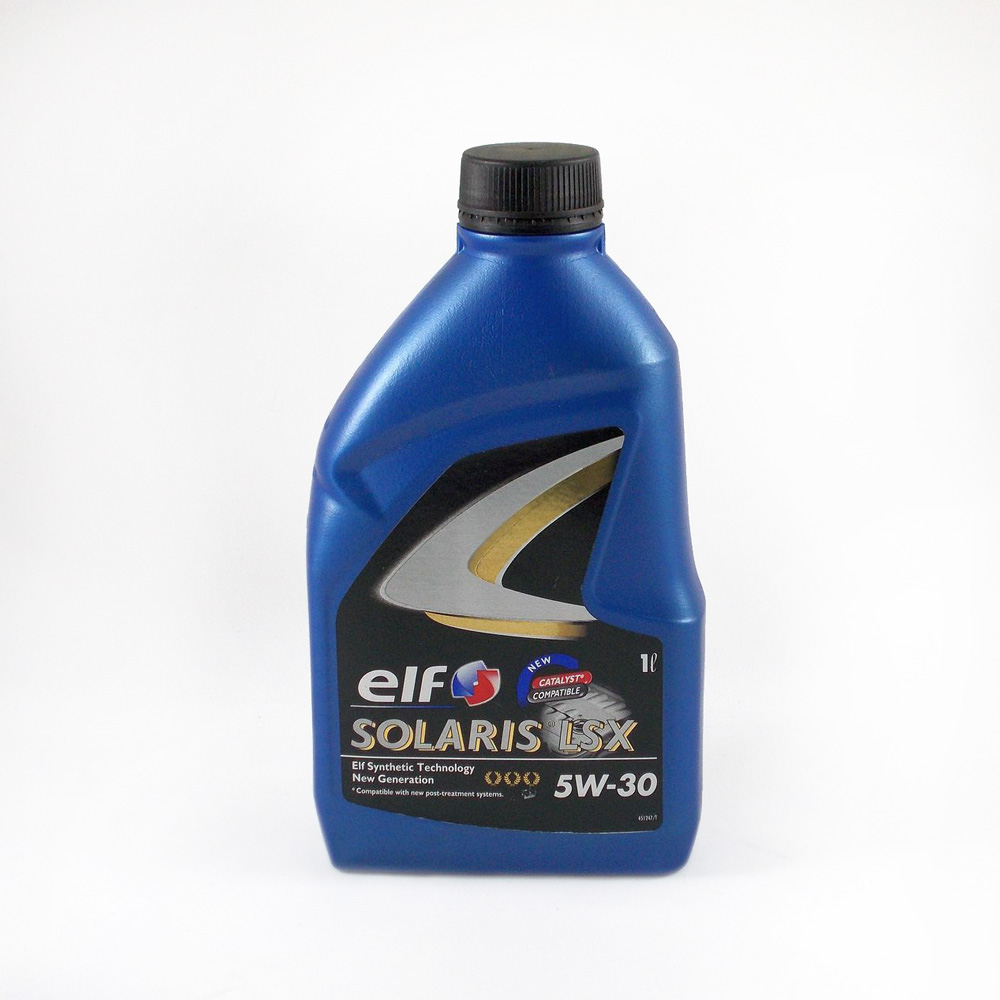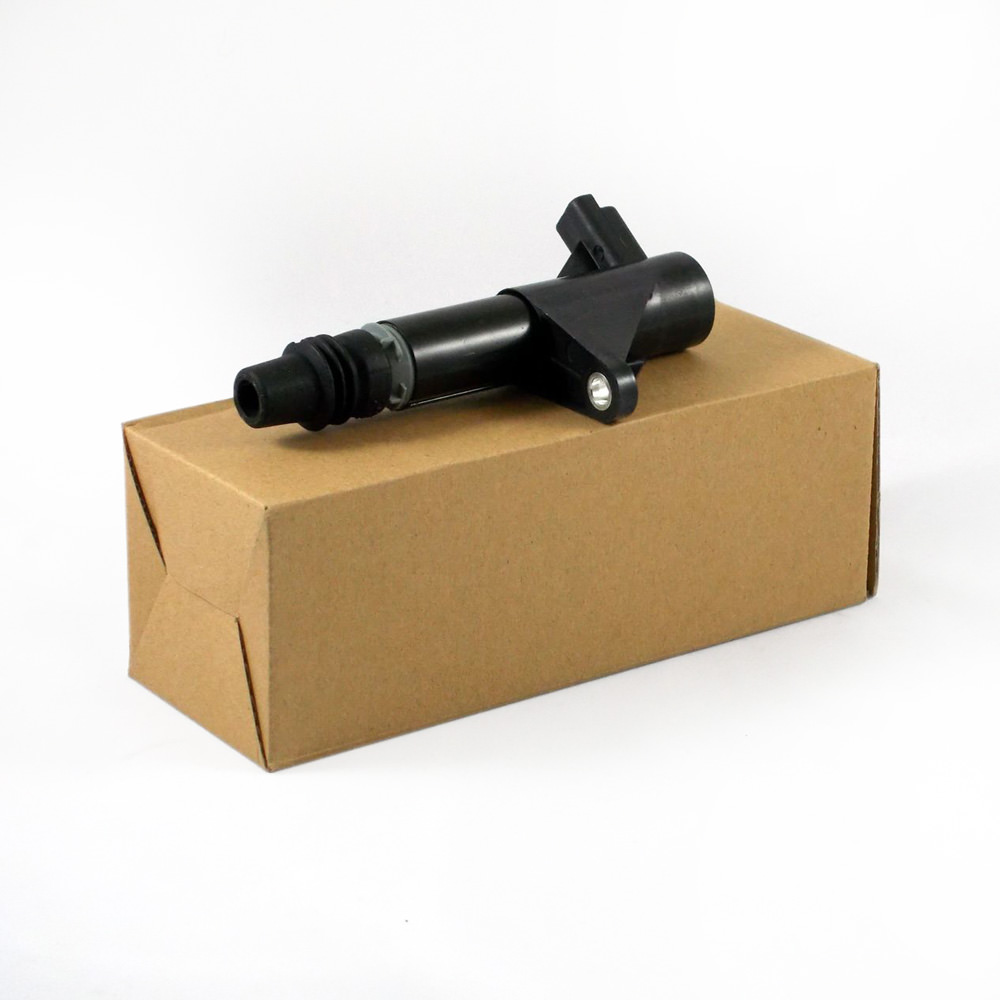 "Alpine Affaire is the best service centre for French Cars they give the best service ever try them it's worth it"

"I wouldn't hesitate to recommend Alpine Affaire. Very knowledgeable, well priced and always a job well done."

"Collin & his team service both my Clio 172 & 265 Megane, I've never had an issue, the service is by far the best I've ever came across & Collin will always call you to give you the details of what needs to be done straight away or what can be done later on, his pricing is very competitive & he is a true gentleman."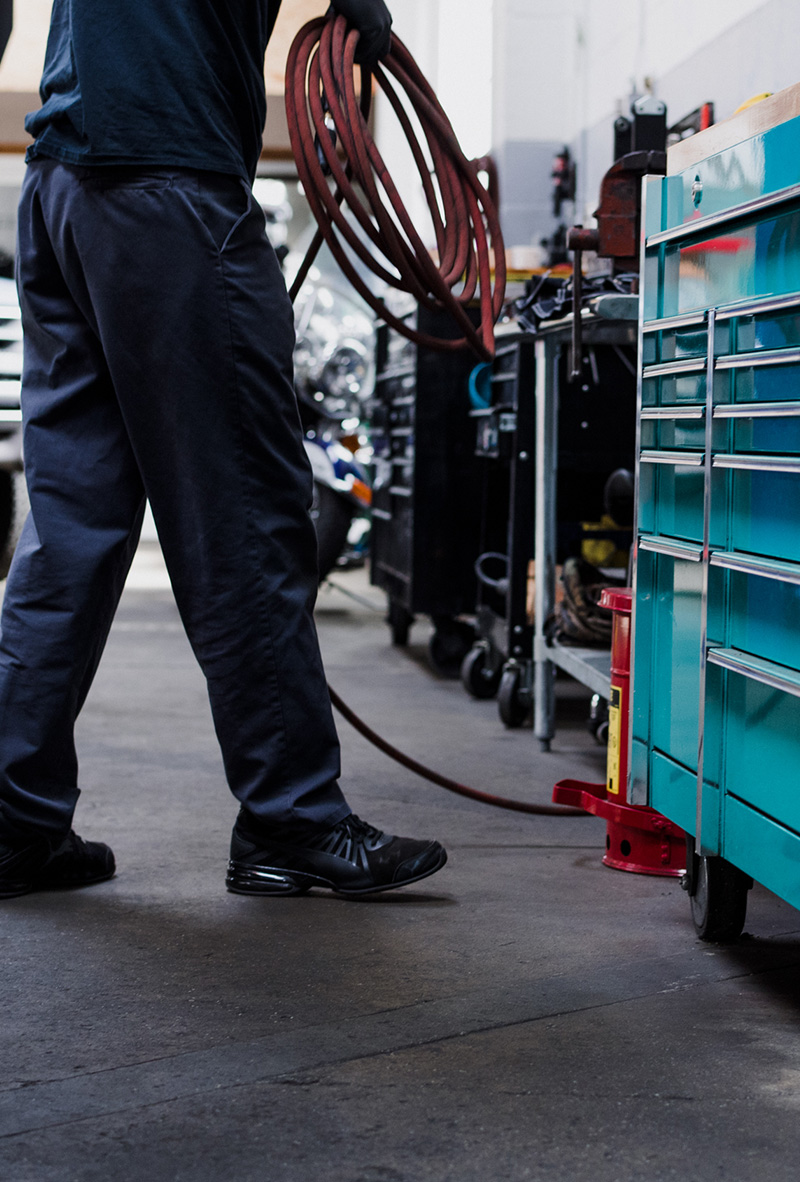 1/18 Melrich Rd
Bayswater VIC 3153

Alpine Affaire imports genuine & aftermarket new parts and we offer a comprehensive range at competitive prices. We also offer our clients a used component option if we believe it can provide an effective solution.