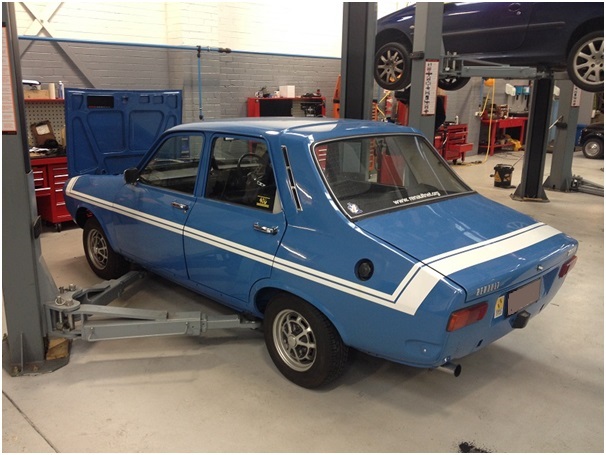 RENAULT 12 GORDINI – AUGUST 2016
The Renault 12 Gordini is a very rare car in Australia and there were only 6 cars imported by Renault Australia to compete in the 1972 Australian Rally Championship.
They were fitted with 160hp 1600cc Gordini engines, twin 45DCOE Weber carburettors, 5 speed gearboxes, 4 wheel disc brakes and long range fuel tanks.
Of the original 6 cars 4 have been fully restored and the remaining 2 are currently nearing completion of total restorations.
This particular car was restored around 10 years ago but the owner has never been happy with its driveability. i.e. hard to start, inconsistent idle, poor gear change etc.
Our task was to rectify or improve these faults.
After discussion with the owner it was decided to fit aftermarket programmable electronic ignition to provide easier starting and consistent idle.
Valve clearances were checked and found to excessive. They were adjusted to factory spec.
The Weber carburettors were partially stripped, synchronized and mixtures adjusted.
The result, instant starting, no pinging or detonation during acceleration and a consistent idle at 960rpm instead of the previous 1600rpm.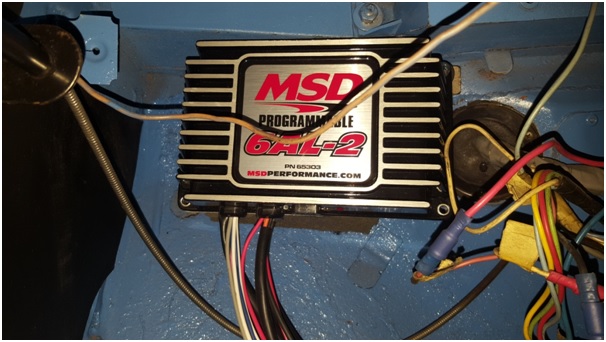 The gear lever linkage was badly worn at the base of the gear stick. The gear lever and linkage was removed and a new shaft was manufactured and welded to the base of the gear lever.
The brass bush in the linkage was reamed to suit. Now we have a direct and precise gear change.
All in all this R12 Gordini is a pleasure to drive and the owner is now keen to drive his car whenever possible.