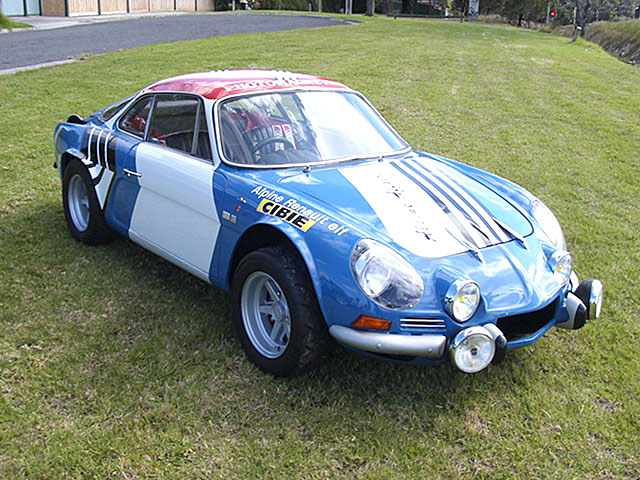 ALPINE RENAULT A110 1300S 1971
This Alpine A110 was rescued from a paddock in New Caledonia in 1991. It was stripped & in bad shape. In late 1991, 2 Alpine A110's & an Alpine A310 4cyl were flown to Australia. Over the period of 14 years it was meticulously restored. Scroll down for a detailed look at the restoration process.
Originally 1296cc, now bored & stroked to 1550cc equipped with 2x45DCOE Weber carburettors, bigger valves, modified cylinder head, rally camshaft, lightened & balanced producing 155bhp @ 7000rpm
5 speed (type 353) close ratio fitted with hewland locking differential
"Monte Carlo" big brake upgrade
Factory works "gotti bimetal" rally wheels 5.5×13 & 6×13
Single tubular backbone chassis. lightweight tarmac specification
Fibreglass lightweight "works" specification incorporating perspex rear & side windows
615kg (power to weight ratio 252bhp/1000kg)
Body: The fibreglass body was severely damaged by the ravages of the sun (White/yellow car). A new body was needed. Colin Stark's group 4 body shell was repaired to enable a mould to be manuafactured (blue car).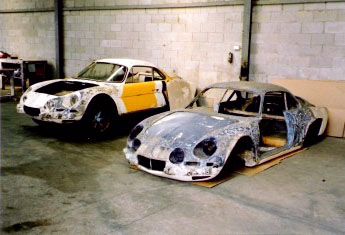 The steel chassis was removed from the body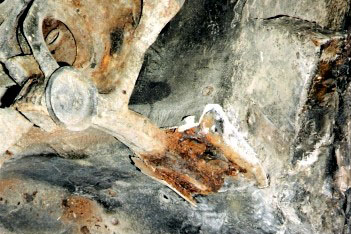 The chassis was stripped. all rusted components were repaired or replaced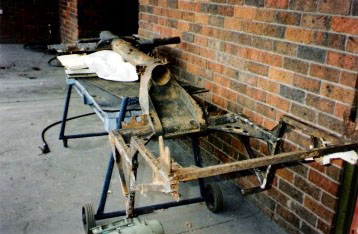 Chassis repaired & ready for sandblasting & powdercoating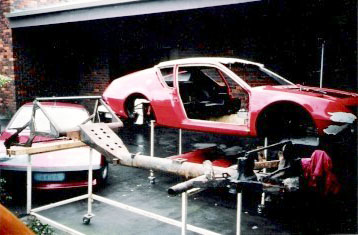 Colin Stark's A110 group 4 body ready for moulding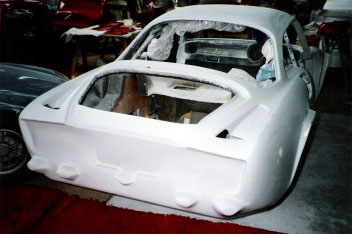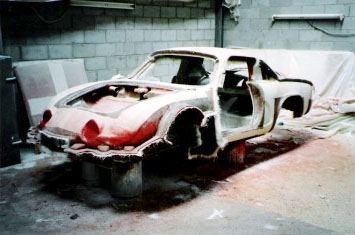 The completed mould after removal from original body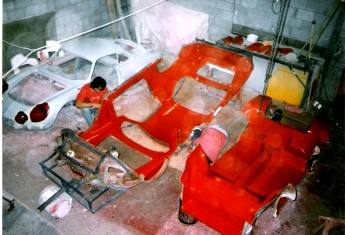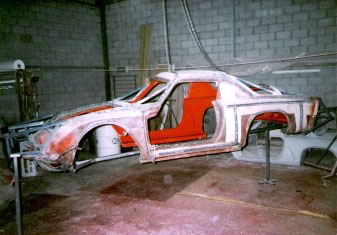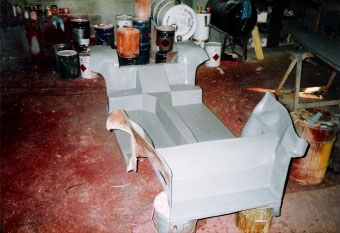 New body after moulding & assembly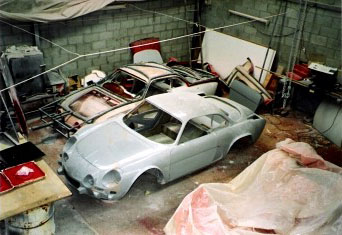 The completed new body made to the same specification as the original works rally cars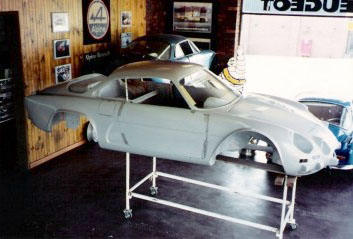 New body fitted with doors & rhd dash assembly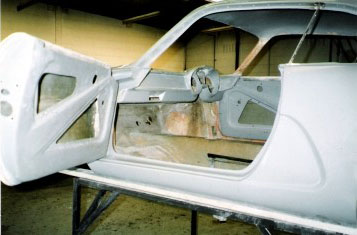 Body after painting in factory rally colours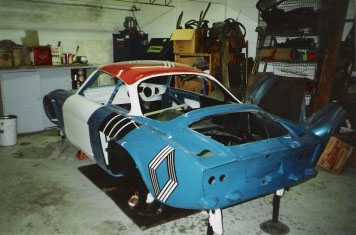 Chassis ready for refitting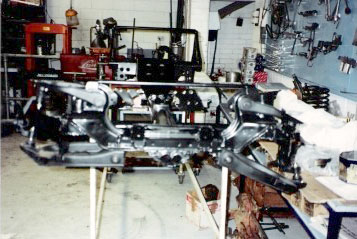 An original fuel bladder was copied for the car. it is a 90 litre fia approved fuel cell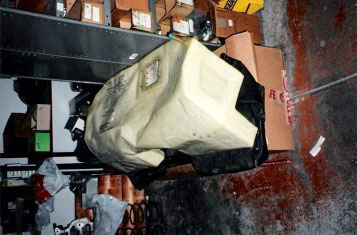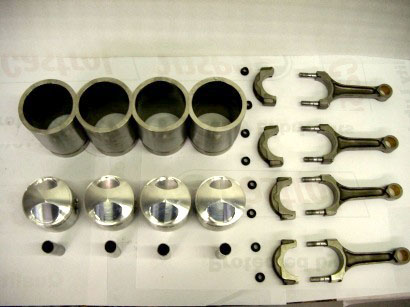 The modified cylinder block . bored to accept 80mm piston & sleeves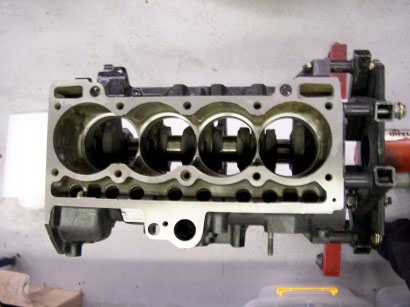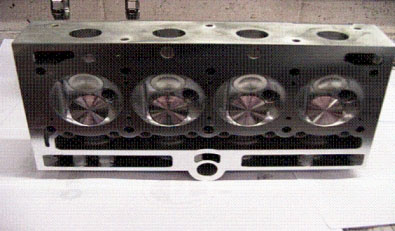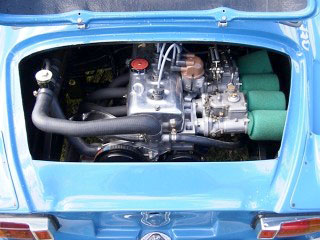 Seats, bumpers, trim were all made from scratch and are exact copies of original works items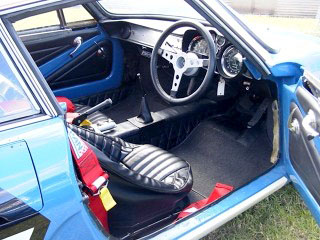 Andrew sinton built the car from new body shell to rolling car in 2000 hours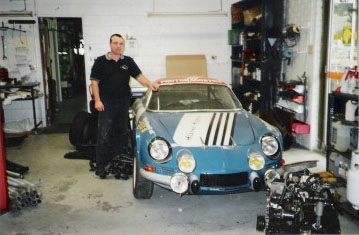 Martin ellul completed the car in 1500 hours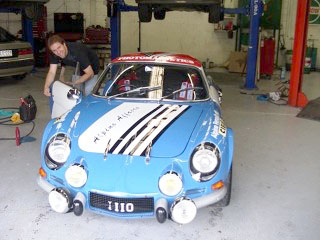 Owner phil sethna's hearing the engine run for the first time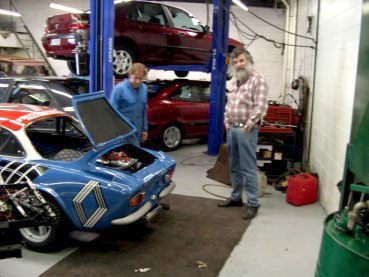 first drive 14th april 2005